20.12.2022 / Sozialrecht EN
The Institute Mourns the Death of Dr Otto Kaufmann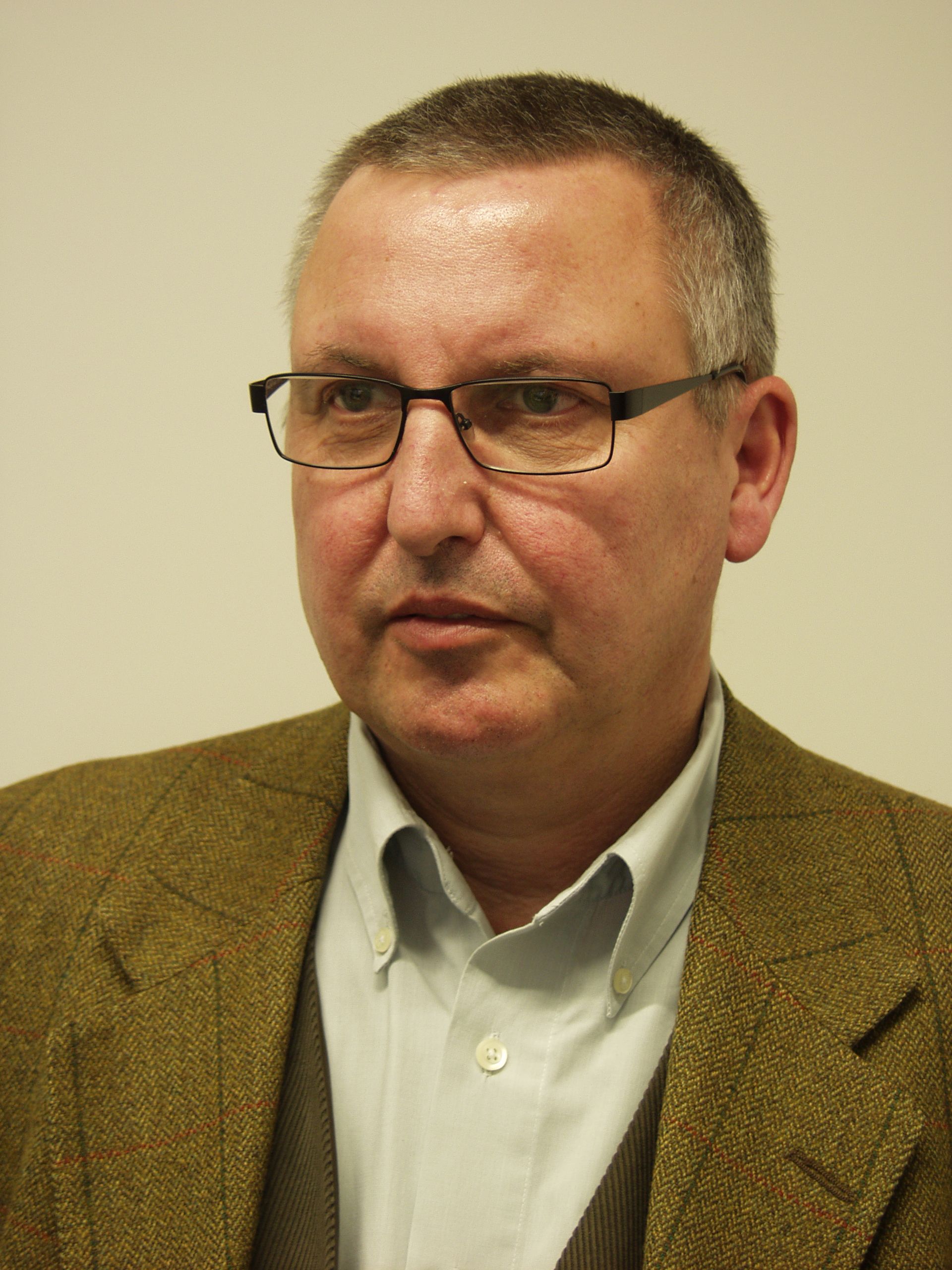 Dr. habil. Otto Kaufmann (HDR), a researcher at the Institute until 2015, passed away on 15 December at the age of 70. Kaufmann spent most of his professional career, over 30 years, at the Max Planck Institute for Social Law and Social Policy, where he also served as a member of the works council. In addition, the scholar was an associate professor at Robert Schuman University in Strasbourg, and also taught at other universities in France, Poland and Turkey. After his retirement, he remained an advisor to the Institut de la Protection Sociale Europeénne (IPSE), of which he had previously been Vice President for many years.
As head and country expert of the France Unit at the Institute, Otto Kaufmann was a central pillar of the Institute's academic work. His research foci included German and French labour and social security law, in particular private and occupational pensions, as well as international and European social law. His expertise in the field of French-German legal comparison was outstanding. Moreover, Kaufmann filled research gaps with publications on the social law of African states.
Otto Kaufmann was a reliable and warm-hearted colleague, with a great love for France, where he spent the last years of his life. We shall hold him in grateful remembrance.