27.10.2021 / Sozialrecht EN
Sports Associations and Human Rights
Hamburg Forum on Sports Law: The role of Corporate Social Responsibility and Athlete Organizations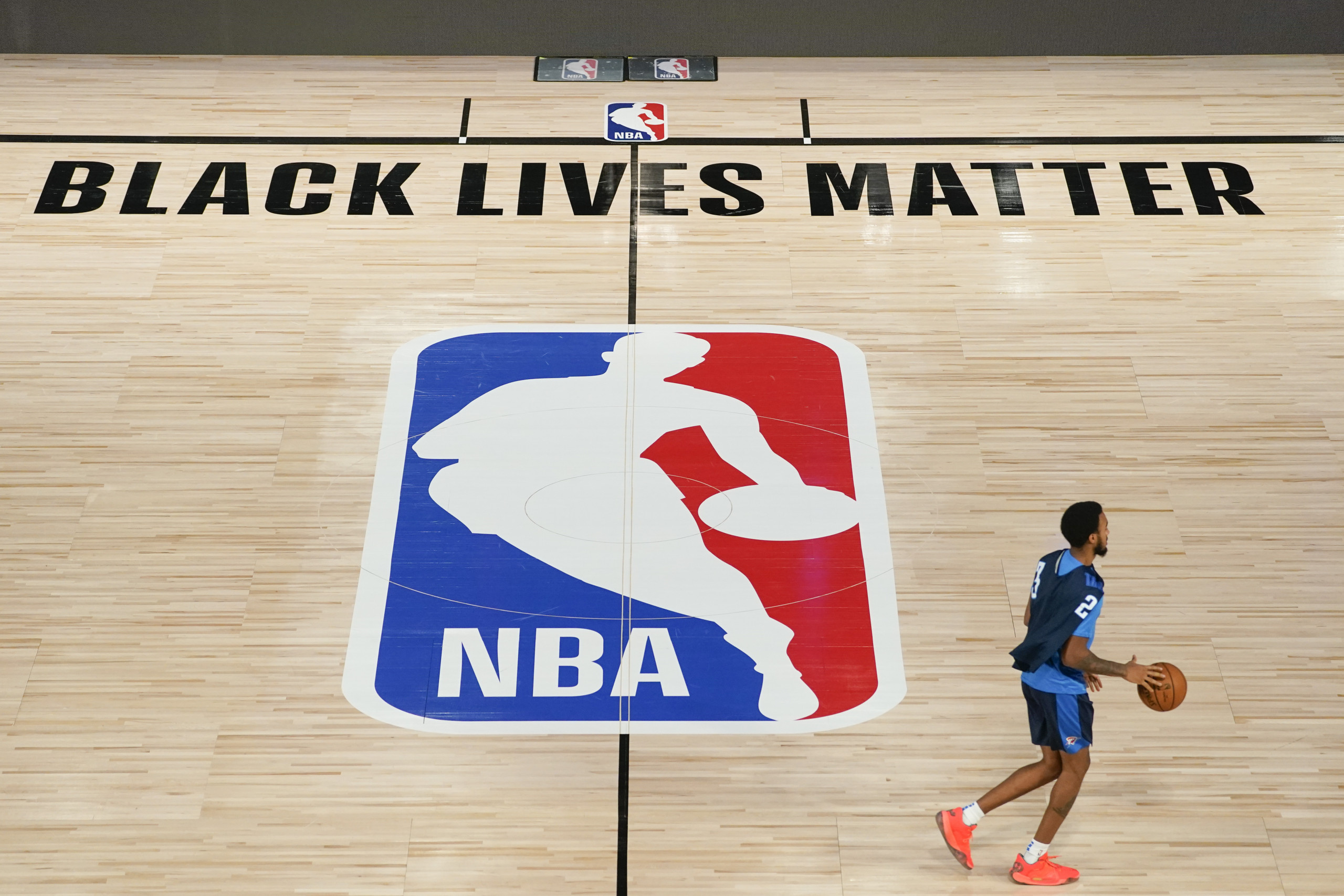 Sport, it is said, connects people across all borders. On the basis of this principle, sports associations traditionally avoid involvement with political issues. Nonetheless, it is recurrently the case that they are compelled to take a position. The anti-racist strikes in US sports leagues in connection with the "Black Lives Matter" demonstrations are just one of many examples in which issues such as racism and human rights emerge on the agenda of sports associations.
In the business world, these topics have long been treated under the heading of Corporate Social Responsibility (CSR). But what do the CSR models of sports associations look like? What approach do they take toward political statements? What space can and should they occupy in sport?
Mathias Habersack (Chair for Civil Law and Corporate Law, LMU Munich), Sylvia Schenk (Transparency International Germany, FIFA Human Rights Advisory Board), Johannes Herber (Athleten Deutschland e.V.) and Christoph Becker (Frankfurter Allgemeine Zeitung) will discuss these and other questions at this year's Symposium of the Forum for International Sports Law on 22 November 2021 at the Max Planck Institute for Comparative and International Private Law. The event that will take place both as a face-to-face event and as an online event, is co-organised by the Max Planck Institute for Social Law and Social Polify. Video and photo recordings will be made during the event.
Flyer (German only)