Teaching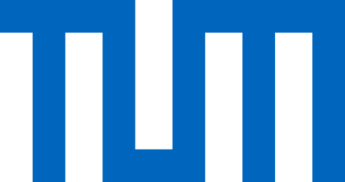 In addition to numerous interesting lectures and exercises the Chair of "Economics of Aging" at the Technical University of Munich offers seminars, directed primarily at advanced students and doctoral students.
The diploma theses are typically empirical studies closely connected to current research at MEA and supervised by proficient MEA researchers. Through this offer we hope to contribute to close the gap between economic theory and practice.
Please refer to our German pages to get some information about lectures and course work.
Expand Filter
Collapse Filter
Winter Semester 2021/22
Summer Semester 2021
Winter Semester 2020/21
Summer Semester 2020
Winter Semester 2019/2020